In 1984, the Women's Crisis Center was founded for victims of domestic violence in the Victoria area. That small program has grown and expanded, and today is known as the Family Violence Prevention Program of Mid-Coast Family Services. Our specially trained and dedicated staff provide 24-hour hotline counseling and crisis intervention as well as emergency shelter services for victims of family violence and their children. Other services include:
One-on-one counseling at both peer and professional levels
Accompaniment and advocacy for court appointments, appointments within the legal system, and to law enforcement agencies
Information and referral for protective orders and for divorce or custody issues
Assistance to clients in obtaining other needed services
Emergency clothing for adults and children
Household items for families leaving the emergency shelter
Battering Intervention and Prevention Program (BIPP), "Relationships of Promise", a class for family violence offenders which holds them accountable fortheir abusive behavior and teaches them how to ensure future nonviolence
Community educational presentations by trained staff to local agencies, businesses, churches, and other organizations
SUPPORT GROUPS AT WCC
Monday:
6pm "Kids power" Support group ( school aged children)
7pm Parenting Support group
Tuesday:
7pm Support group ( focus on family violence)
Thursday:
7pm Support group ( focus on sexual assault)
Saturday:
10pm Support group (focus on well being )
During the 2014 Domestic Violence Awareness Month, the Silent Witness was placed in Victoria and surrounding counties' court houses.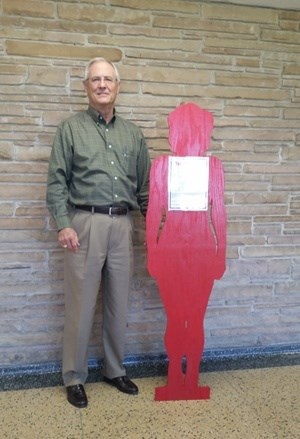 Jackson County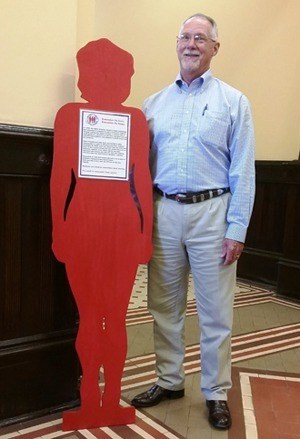 Goliad County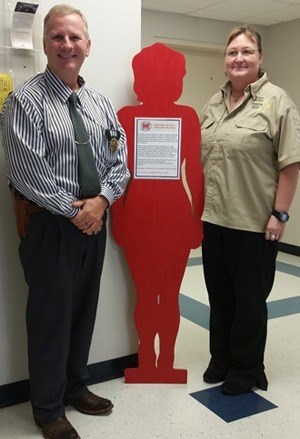 Dewitt County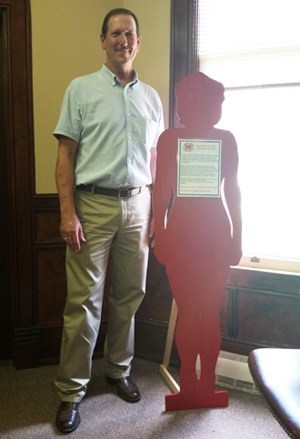 Gonzales County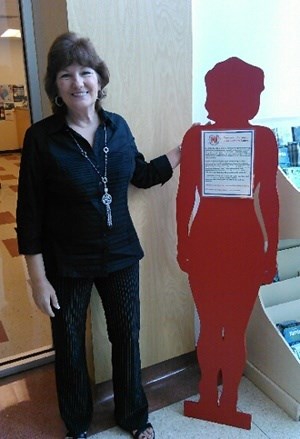 Calhoun County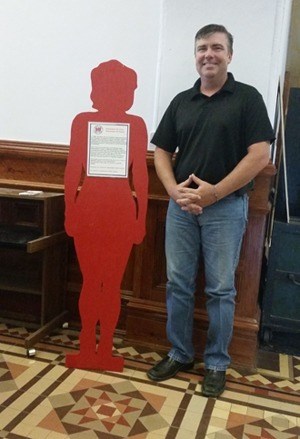 Lavaca County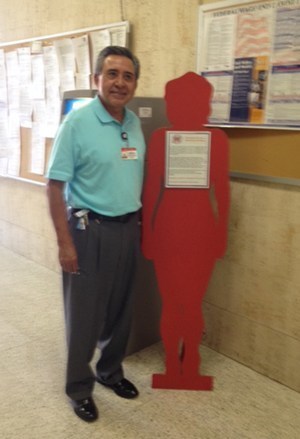 Victoria County


Domestic Violence Support Group
For Survivors of Family Violence
This is for female survivors of family violence who have been affected by physical or emotional abuse, either past or present.
Tuesdays-7:00 P.M.
Call 361-573-4357 For more info