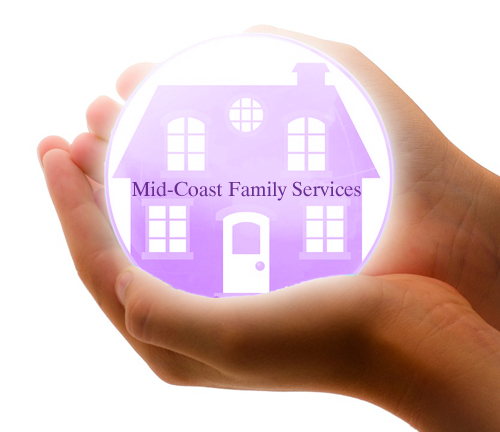 Homeless Prevention is a program designed help people who are at-risk of homelessness pay rental costs to maintain stable housing. Mid-Coast Family Services is partnering with Community Action to implement the program. For details and application call 578-2989.
Re-Housing is a program to help people who are homeless, come from the streets or a shelter, and would remain homeless but for this assistance. Financial assistance is provided to support housing, and is time limited. For details and application call 575-7842.
Permanent Supportive Housing is a program which dedicates housing to disabled, chronically homeless men and women and their families.