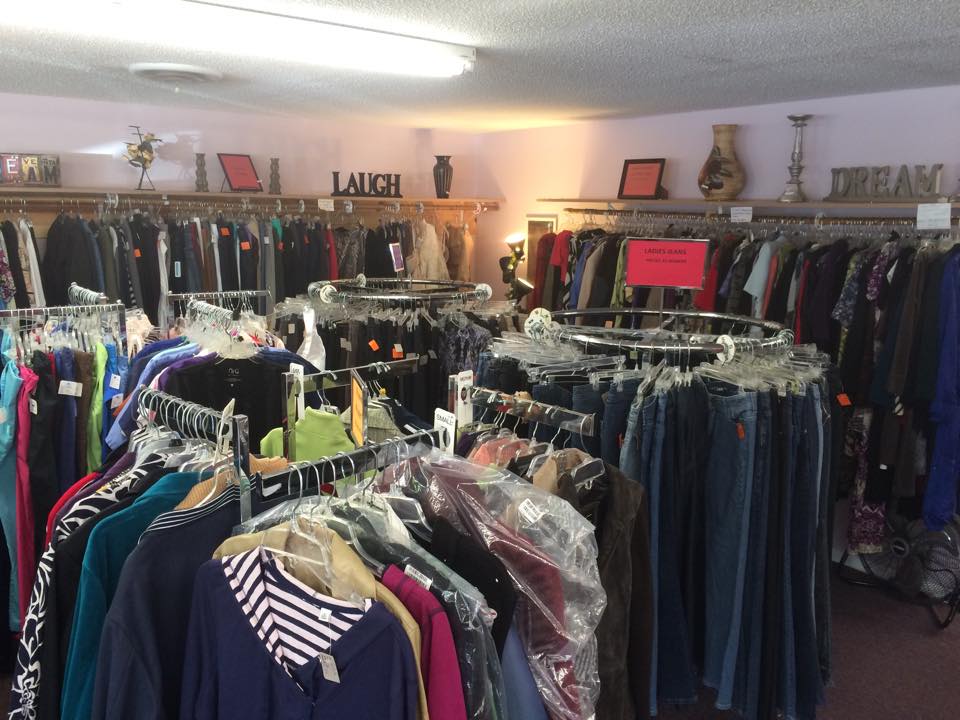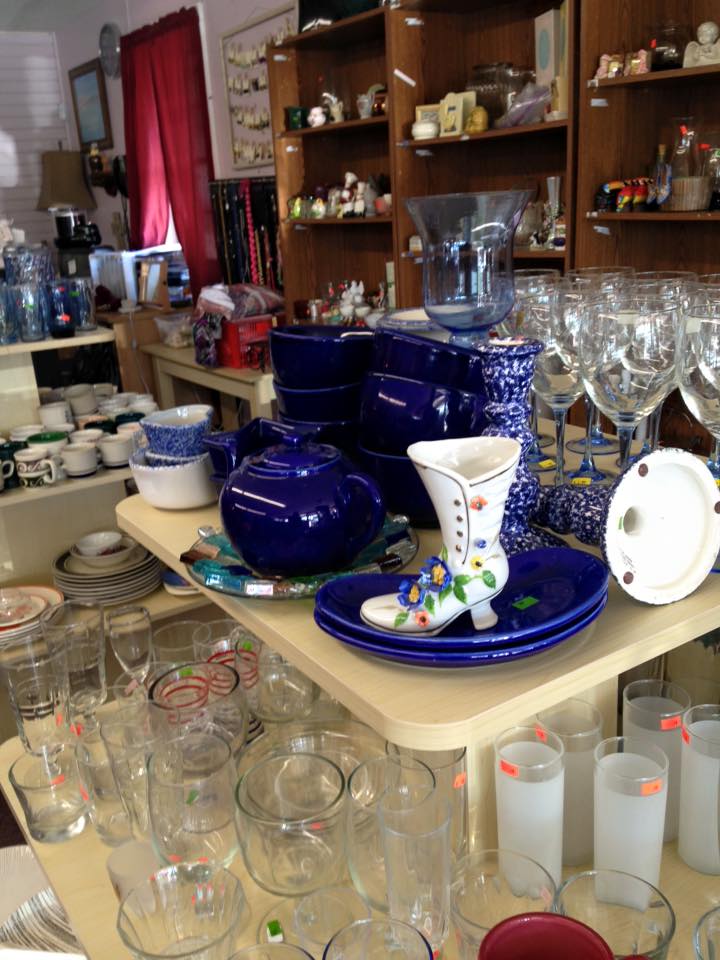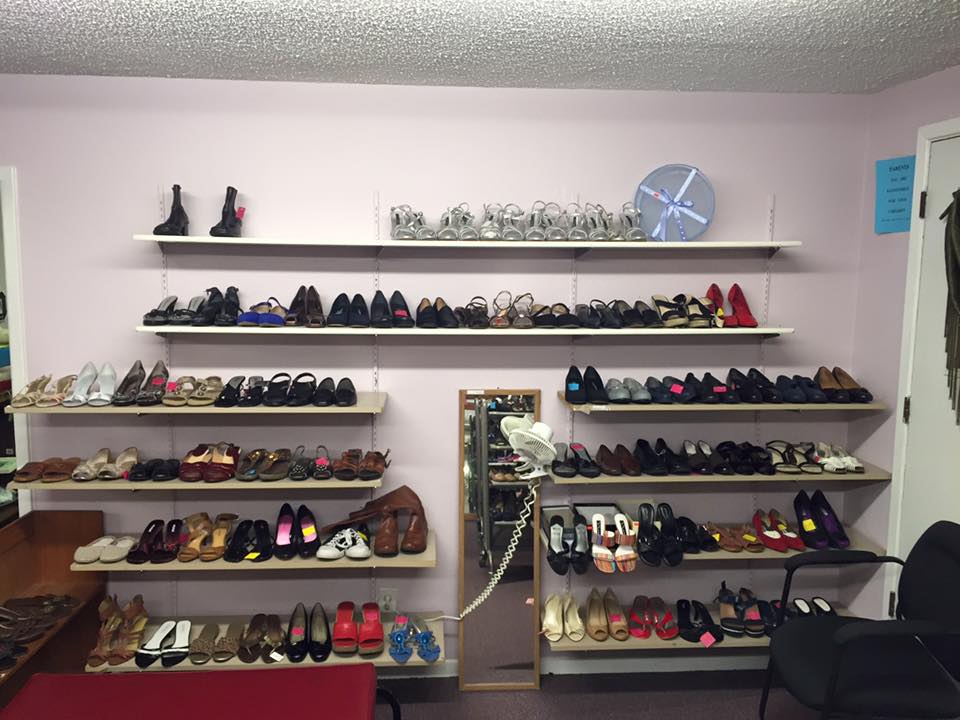 Mid-Coast Family Services currently has volunteer opportunities available at our Thrift and Gift store. Call 361-575-7842 for more details.
The goal of the Thrift 'N' Gift Shop and Midcoast Family Treasures is to assist victims of family violence as they work to achieve an abuse-free lifestyle. Donations are accepted from businesses and the general public alike. Most donations are made available for purchase in the showroom, and funds generated from these sales are used to support the Family Violence Services. Some select donations, however, are warehoused for future ownership by a family coming out of the shelter and in need of a fresh start. The Thrift and Gift Shop welcomes donations of clean, new or gently used clothing, toys, jewelry, household items, and furniture during donation hours.
TWO LOCATIONS:
Mid-Coast Family Treasures
111 S LibertyVictoria, TX 77901361 894 8926
&
Mid-Coast Thrift N Gift
3406 Sam Houston
Victoria, TX 77901361 572 3820
---
Store Hours
Monday – Friday
10:00 a.m.-6:00 p.m.
Saturday
10:00 a.m. – 5:00 p.m.
(Closed Sunday)
Donations accepted during normal store hours.
---